Great connection is like a world-map.
It sets the imagination soaring, inspires us to discover more, reshape our world, and set out on journeys that will change our lives forever. If anything second to capturing people's best moments, I adore an invigorating talk and a sunny disposition. Fill in the form below to connect with me and discuss your wedding, your party, your style, the photographs that make you dream and everything in-between!.
Should you have more questions about my photography services, you may find some answers in my
Bach-party IG-worthy shots ?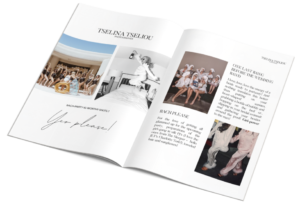 Life's a (bach) party !
Time to get this bridal bash started! Should you choose a weekend of island hopping, a lovingly planned, fun-filled day off with your BFFs, or a hen-party where you can relax with your girls, you'll find everything you need for your bachelorette IG- WORTHY shots in this complimentary download!